Hi,
I have tried forwarding port 1723 on my Tele2 Modem (MediaAccess TG789bvn) but still find it closed after connecting. I have followed the instructions for port forwarding carefully, logged onto my modem and added the mentioned port.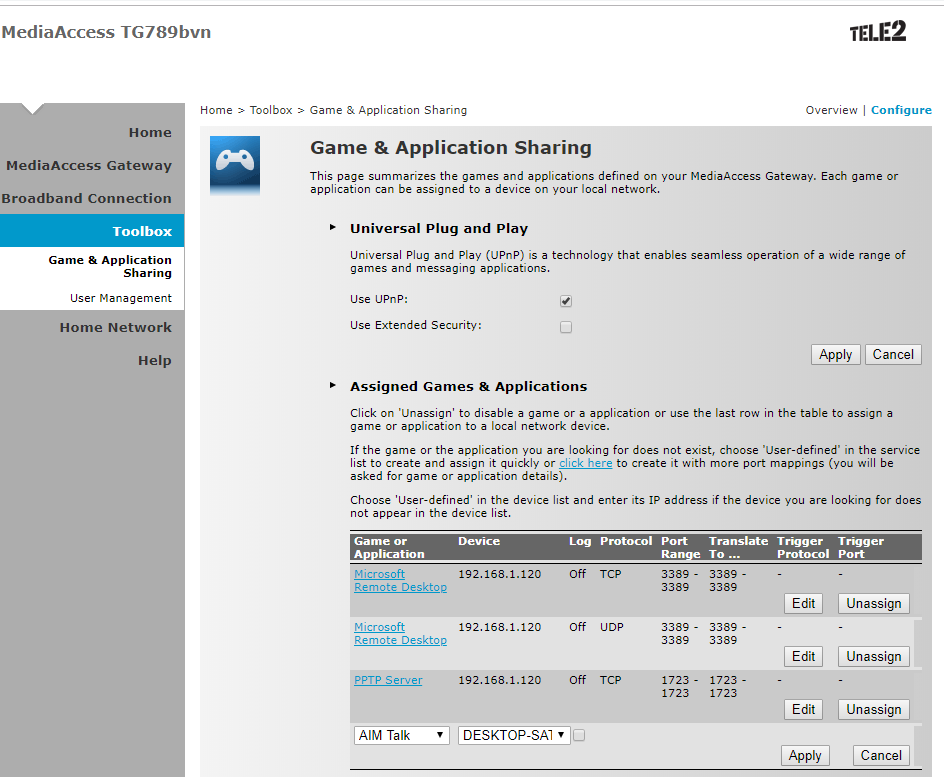 However, I still see that it is not listening.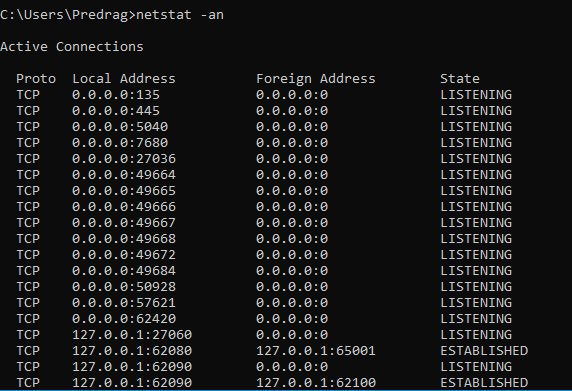 What is going wrong here and is it even possible to forward this port via Tele2?
I really need to communicate remotely (via VPN) with my computer at home from work. Using PPTP would be really useful.
Please help!
Predrag